SAFEGUARD MINI / SELF STORAGE LAS VEGAS
Self storage for your household
and business storage needs!


Self storage for your household
and business storage needs!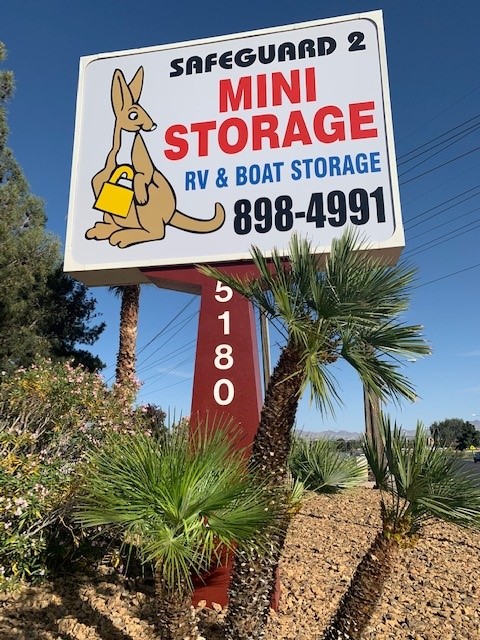 • Local family owned
• Access 7 days a week
• "State Of The Art" security
• Clean and "Well Lit"
• We offer a wide variety of moving and storage products
• Moving truck rentals
• A variety of sizes, "Climate Controlled" units and Covered Parking
• RV and Boat Storage (Safeguard 2 Location)
• Our professional managers live on site
• See our Manager's Specials
• Or choose a location... and make an On-line Reservation now.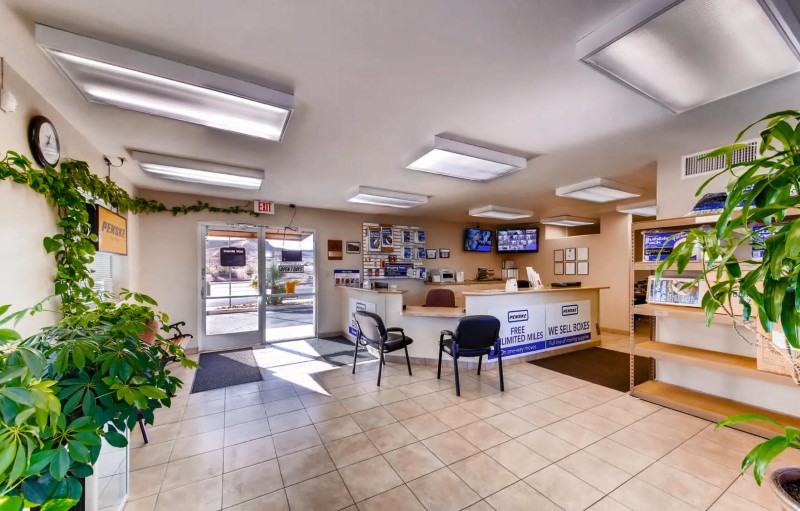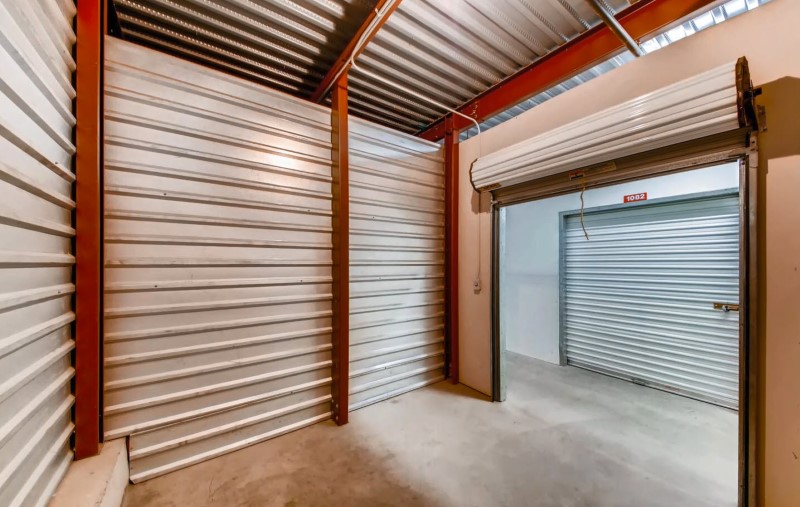 What We Offer Las Vegas:
• Mini Storage / Self Storage
• Auto Storage
• Boat Storage
• RV Storage
• Camper Storage
• Motor Home Storage
• Moving truck rentals
• Marine Storage
• Parking Spaces
• Penske Rentals in Las Vegas

Benefits of Vehicle Storage:
Free Up Garage Space
As life can happen very quickly, your garage can get filled up with your stuff, leaving no room for your car and other vehicles. Storing your vehicle at Safeguard gives you the space you need to store your vehicles until you need them, freeing up valuable space at home.
Flexible Scheduling
Flexible scheduling is extremely important in our world today. Safeguard's expanded hours allows you to get your vehicle when you need it, and drop it off when you don't need it. When you drop it off, you can feel safe knowing that the Safeguard storage facility has 24/7 recording and security.
Short-Term Vehicle Storage
Going on vacation or have another need to leave, and don't want to leave your vehicle at the airport? No matter what the reason, Safeguard has the safe place to store your vehicle for any length of time.
Vehicle Storage Options:
Outdoor Storage
Keep nearly any sized vehicle outside safe and sound. Safeguard has the right sized spot for you, especially if your RV or camper needs a safe place to stay and can't stay at your place. With our extended hours, get it when you wish, drop it back off when you wish.
Indoor Parking
Our indoor parking option helps keep your vehicle completely protected from the outdoor elements and provides for the best security possible.
Covered Vehicle Parking
Safeguard has several covered parking options as well for many vehicles. Covered parking helps avoid sun-bake and other finish issues your vehicle could experience otherwise. Discover what sized covered parking we have for your special vehicle today.