ABOUT SAFEGUARD MINI STORAGE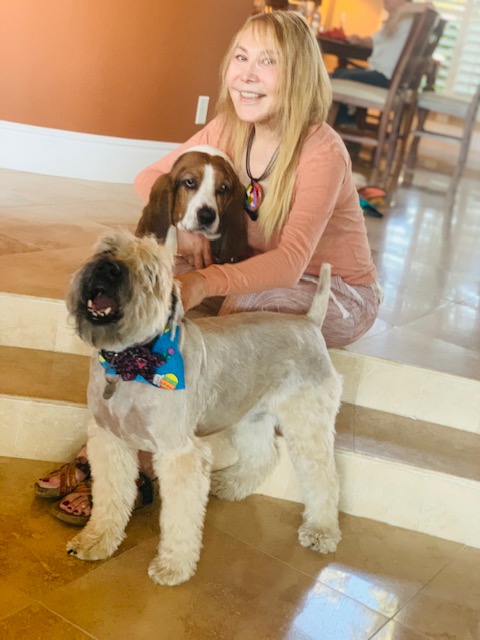 Patty, Roxy, and General Bentley
We are family owned…
Patty, owner and operator was born and raised in Las Vegas, NV. "When I opened my first storage facility my goal was to have a friendly and helpful staff, clean storage rooms, affordability, a state of the art security system, and happy customers. I continuously look for better ways to serve my valued customers." We opened our first Safeguard in 1991.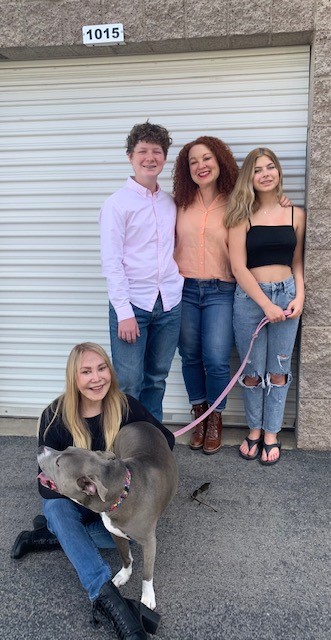 Patty and family
Safeguard 1: West Las Vegas Staff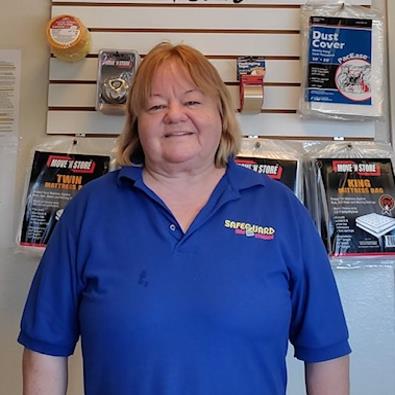 Terrie - Manager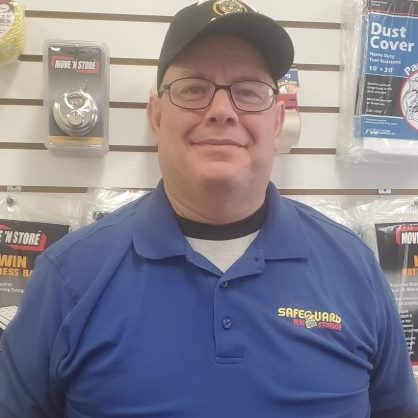 Francisco - Assistant
Safeguard 2: Las Vegas Staff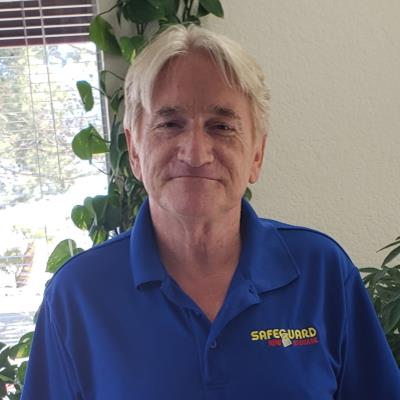 Joe - Manager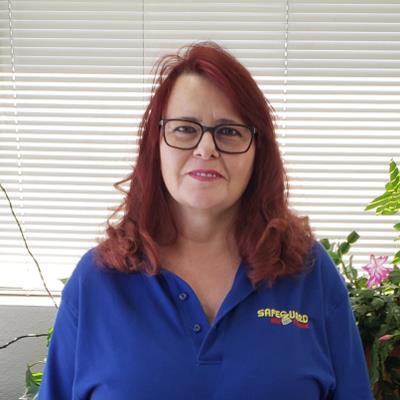 Alicia - Assistant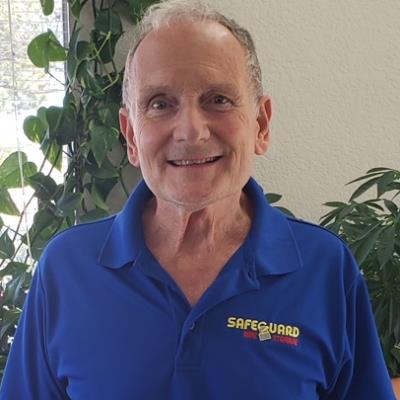 Ken - Assistant
Why Use Safeguard Mini Storage?
• Our professional managers live on site
• Access 7 days a week
• Safety: on-site motion sensors and cameras
• Wide variety of moving and storage products

• Make an On-line Reservation with Safeguard 1 or an On-line Reservation with Safeguard 2 now.